I love working with iconography, landscapes, music, and how puzzle pieces fit into a game's aesthetic. Below you will see some prototype screenshots on a game concept I had a role in participating in a game jam in Dallas, TX.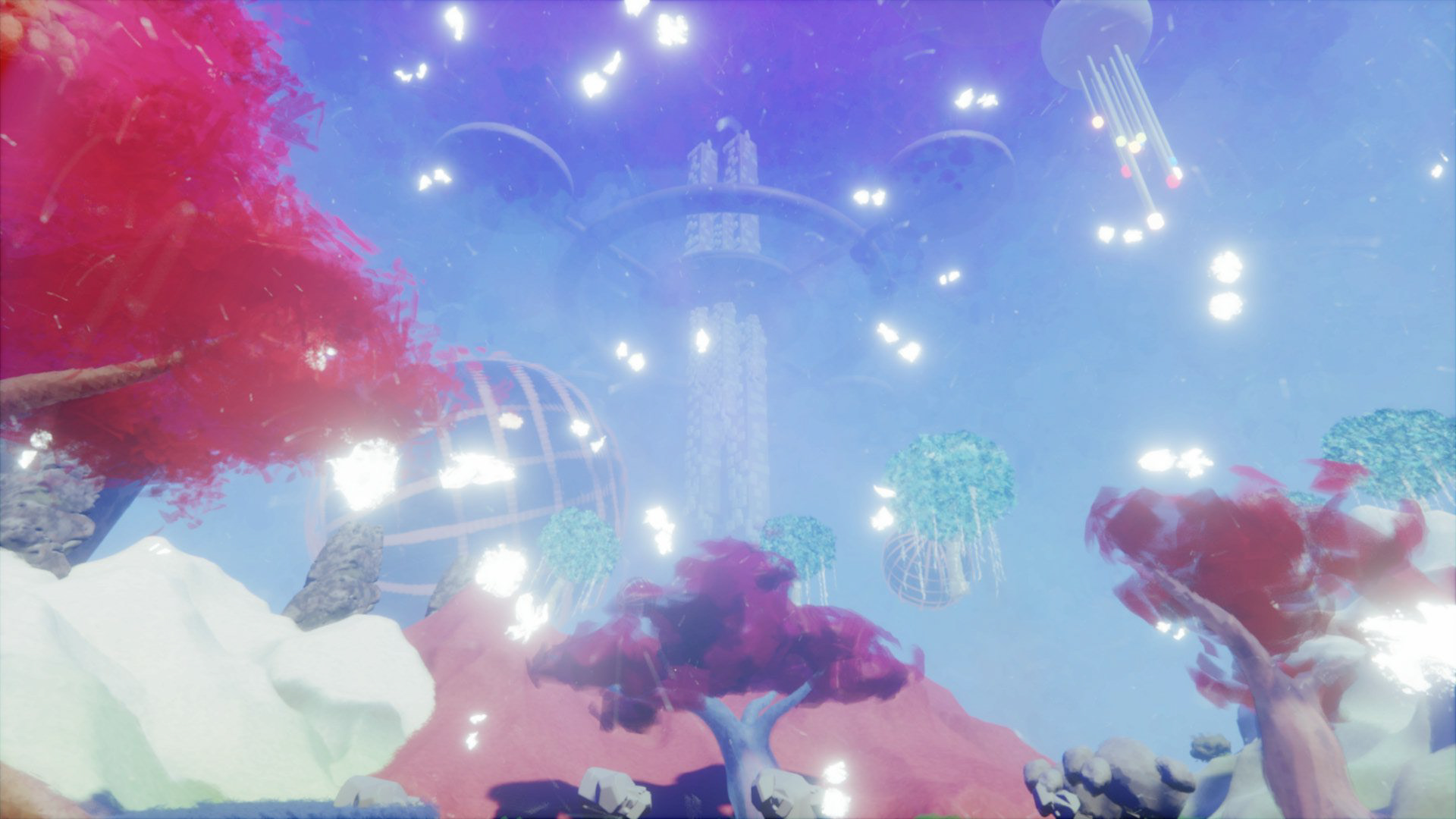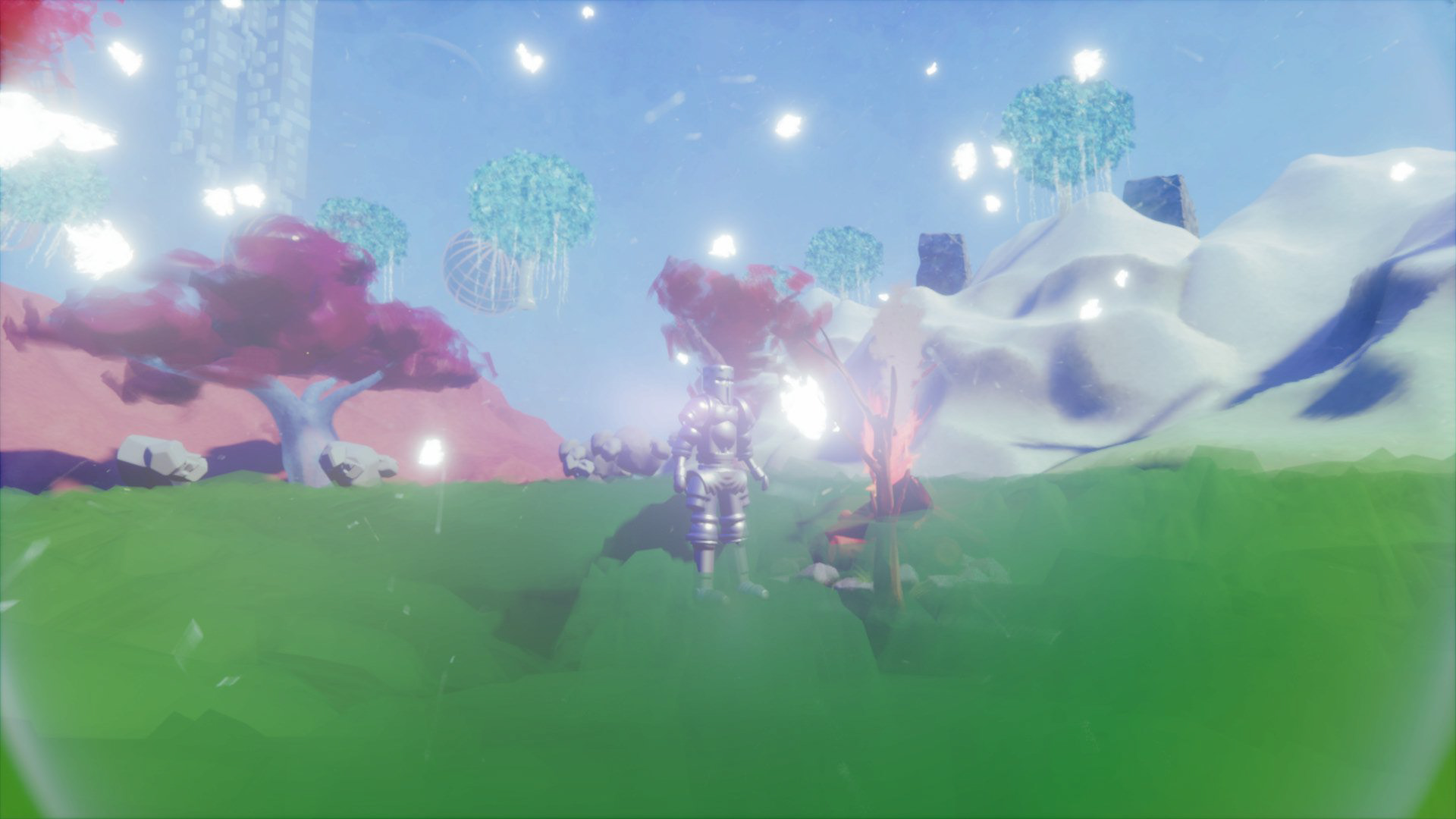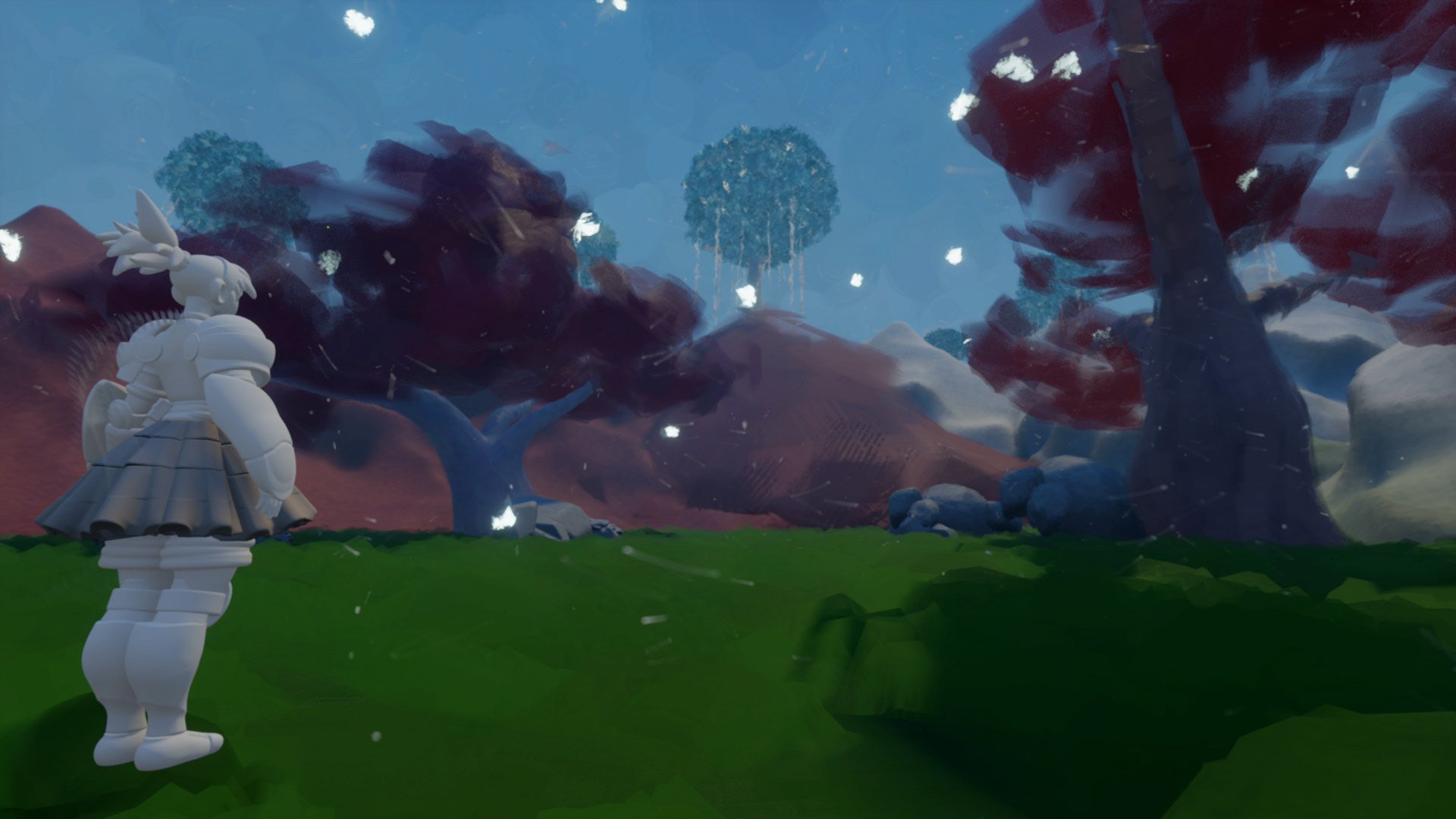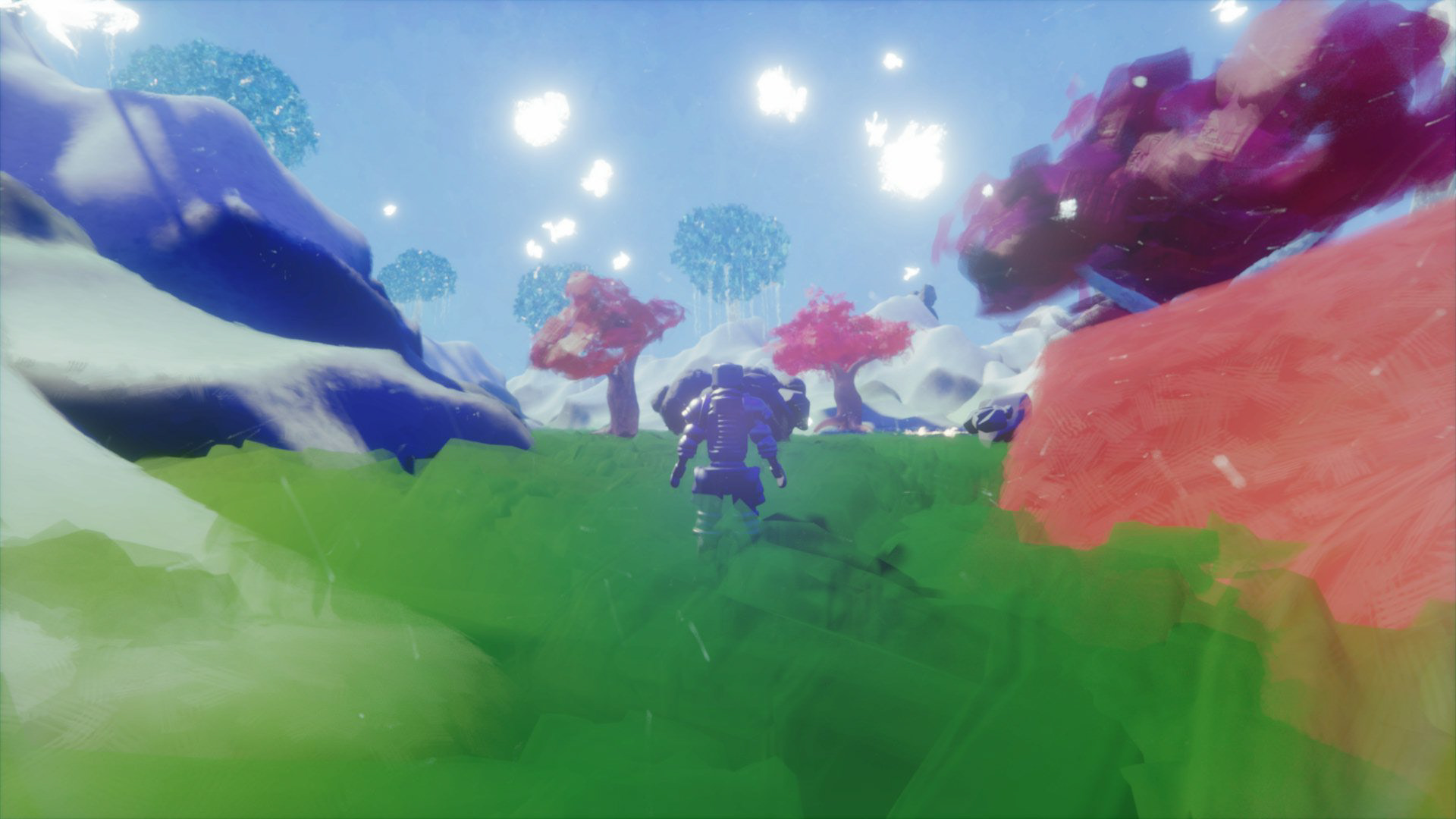 "THE CITY EATER"
Voxel stylized miniature three dimensional city modeled in conjunction between Blender, Maya, and MagickaVoxel.  Stylized by using glass effects, heavy usage of refraction, and rendered using a line based setting for a more 'cel shaded' look. One of the central themes in most of my work is neon, Cyber punk, and themes of pink and blue.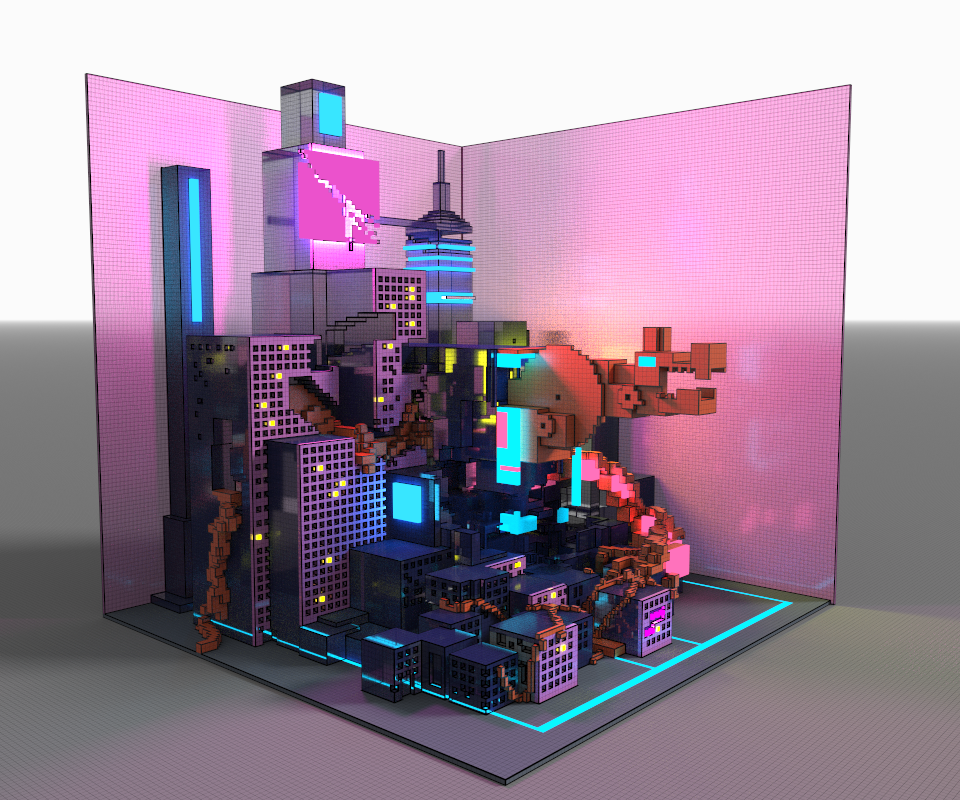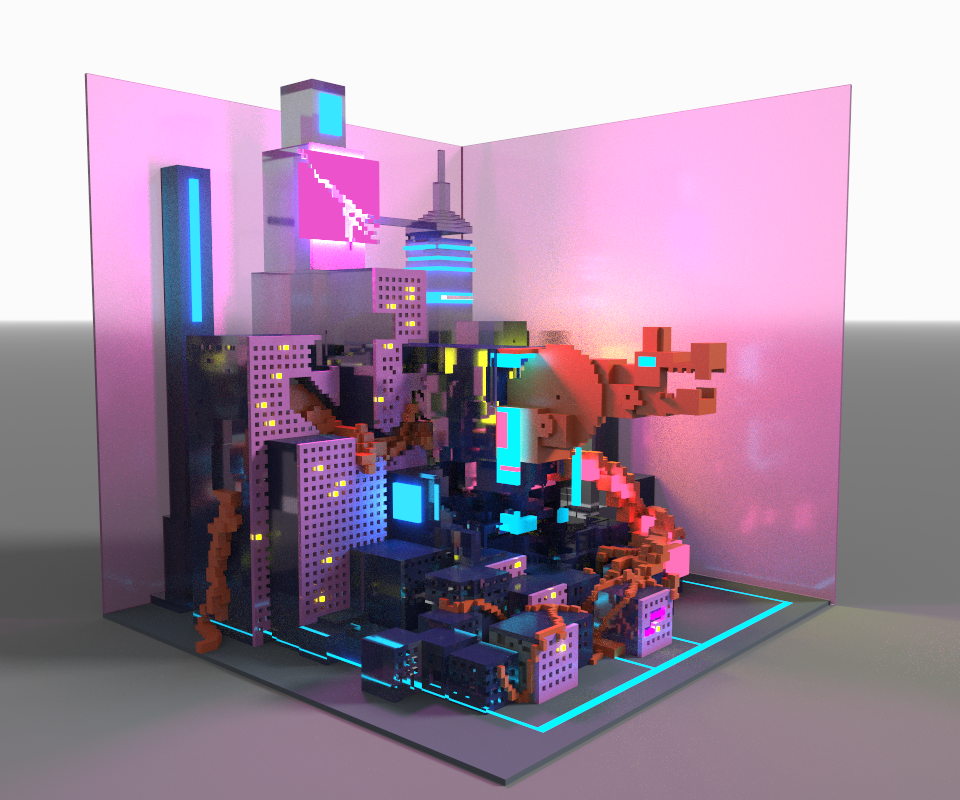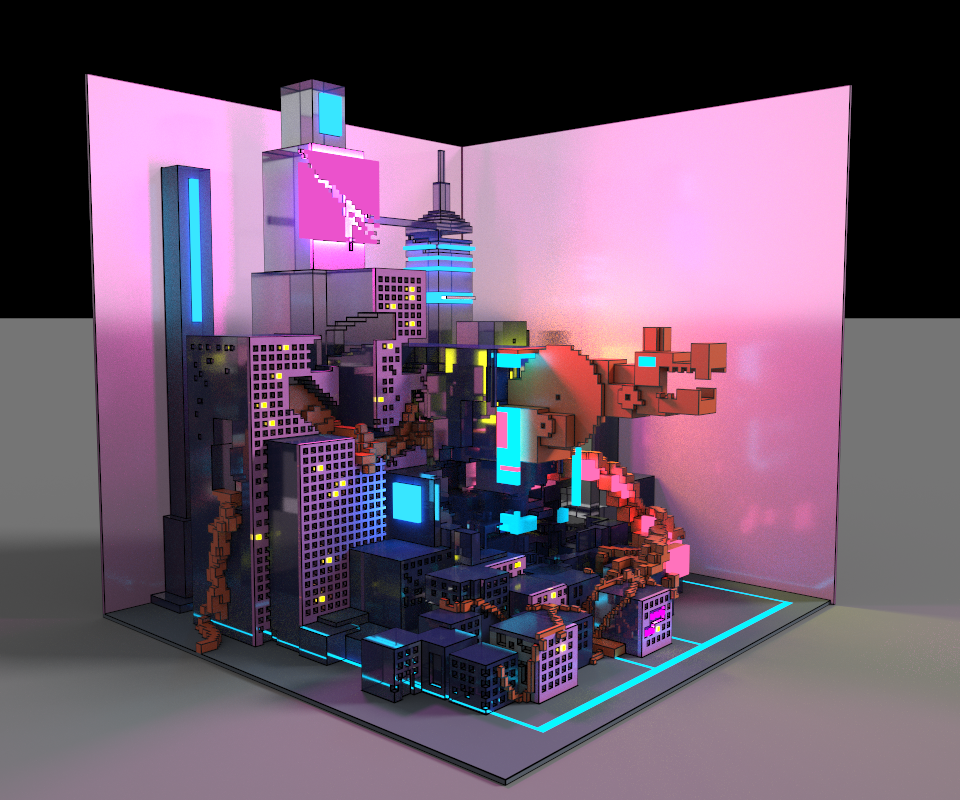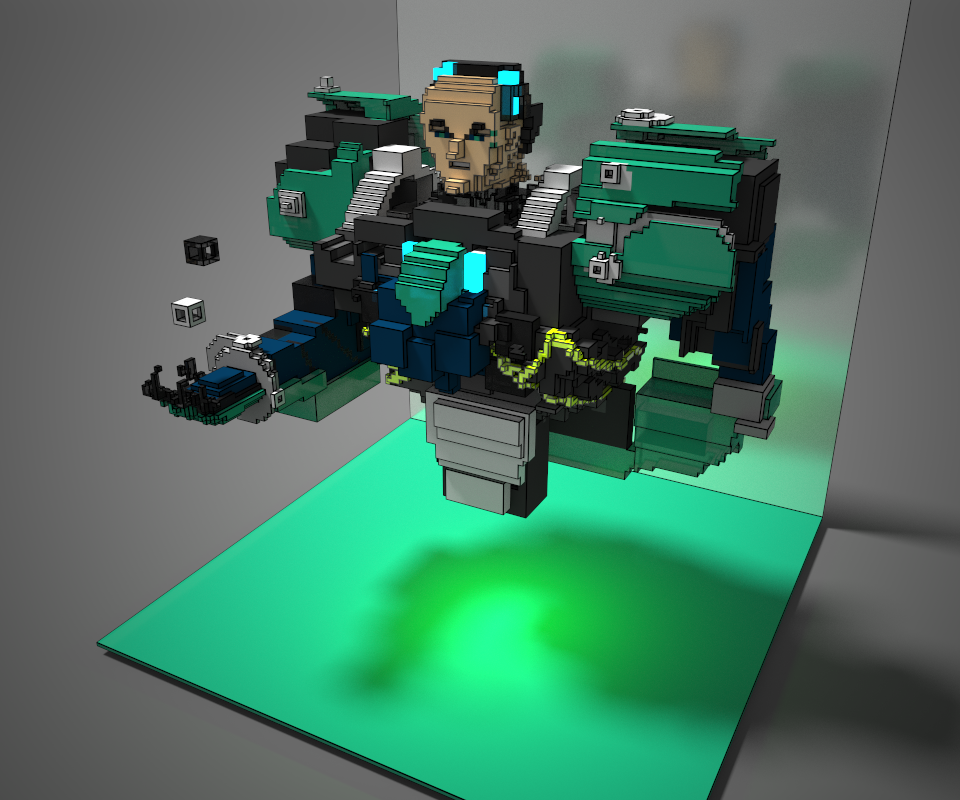 Sigma was a pet project of mine when I started playing Overwatch. Yes, I know. I was really late to the game. Either way, this project was one of the first where I spent time getting composition, floating objects, and realistic rendering just right. I also used different variations of techniques too, so that he resembles his in game model.