In 2018 I started my own indie games podcast series. My goal with the shows is to entertain, talk about and educate lovers of video games using an audio format that is professionally recorded, produced, eclectic and concise. 
I HAD three shows in production. Eldar Talks Games, Eldar Talks Games: Industry, and NeonPunk: A Cyberpunk 2077 Podcast 
Episode artwork below. I like to keep the images of the episodic artwork flowing and in a very similar style.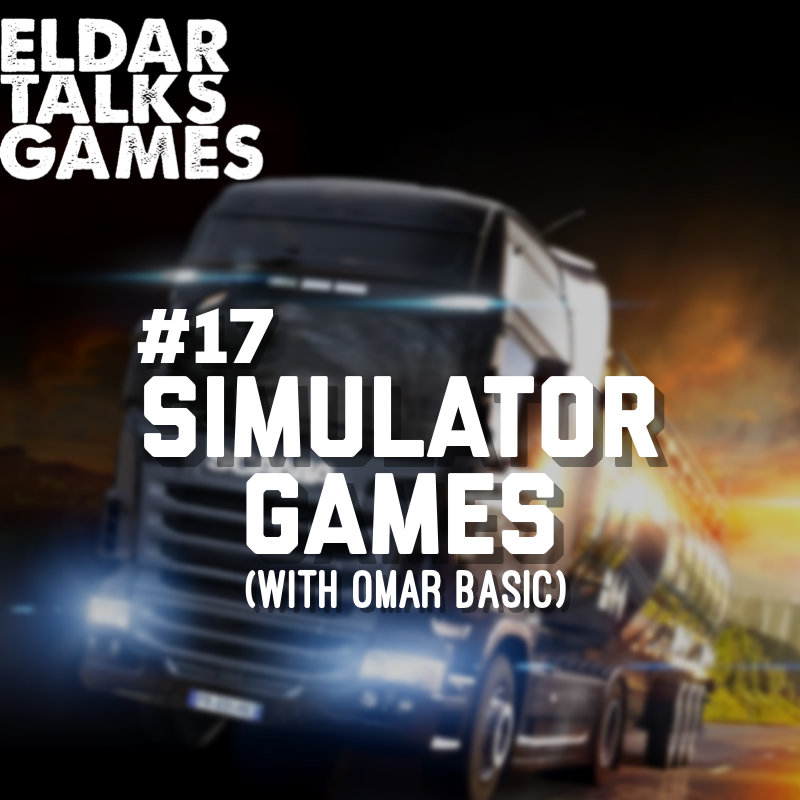 Below you'll hear a snippet from Episode 3: An Insomniac Tale, from my ETG: Industry series. I believe this audio clip is evocative of my production style. I enjoy blending catchy music with narrative storytelling. 
My primary tool in the creation of Eldar Talks Games is Ableton 10, a digital audio workstation that gives me free reign and use of various EQs, compressors, and audio techniques. Each episode's script is written two weeks prior to the recording of an episode, with each script being about 3,000 words in length. The scripts are read by me in an engaging and entertaining format accompanied by music, sound effects, and emotional cues.